Giving You the Best
Your smile is one the first things people notice and we're here to give you the sparkling confidence you've always wanted. You'll enjoy easy and quick appointments, with a payment plan that fits your family's budget.
Learn More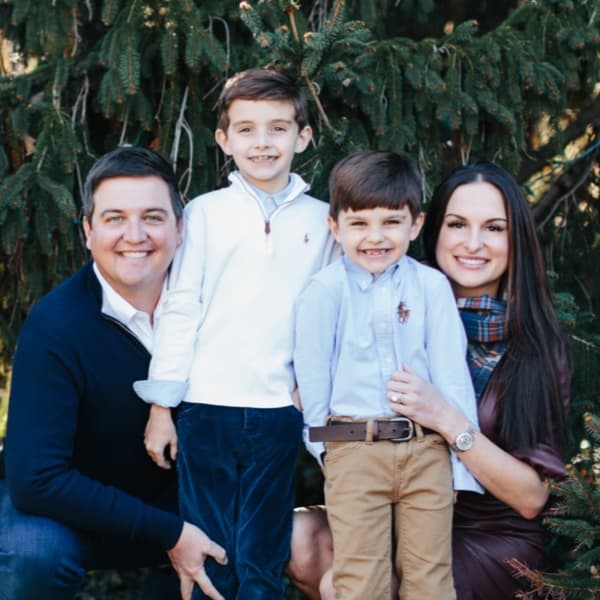 Watch My Video
Meet Your Board-Certified Doctor
Dr. Westfall
Top-rated orthodontist Dr. Chad Westfall is looking forward to giving you a beautiful smile you can share with the world. He's been boosting the confidence of our Abingdon, Bristol and Richlands communities since 2013.
Learn More
Watch My Video
Very Friendly
HIGHLY recommend this place! Dr. Westfall and his staff were amazing with my son. Dr. Westfall and his staff are very friendly and genuinely care for their patients. Also very professional. Always got us in & out very quickly at appointments. More than willing to work with us, whatever we needed.
- Wendi B. -
Such a Great Environment
I went to Westfall Orthodontics to get my braces and my experience was nothing but amazing through the whole process! The office is such and great environment, and Dr.Westfall and the staff will make you feel welcome as soon as you walk through the doors!
- Addison S. -
Joyful and Comfortable
At the Westfall orthodontist I have been treated well by staff and have experienced no inconvenience. Instead I was greeted with kindness and happiness. They have made sure that my braces and my experiences with them has been joyful and comfortable. After only 8 months my smile is looking much better. They have done phenomenal work and I love my smile so far.
- Josh S. -
Meet
Barbara
Dr. Westfall is a kick. This office is really friendly. They remember your name! I like that he explains exactly what's going to happen.
View All
Watch My Video
Patient Transformations
Before & Afters
At Westfall Orthodontics, our patients love their new smiles and you will too. Take a look at our before and after photos and see real patient results. See confidence boosting, life-changing results from our patients.
View All